Accreditations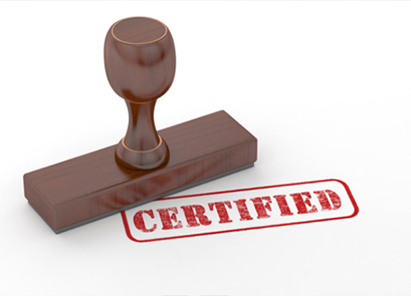 Accreditations : Sarthak Educational Trust
• A registered Society under Indian Trust Act, 1882 with Registration No.9946 dated 04 July, 2008
• Registered Under Section 80G of the Income Tax Act, 1961 which enables it to extend 50 percent exemption to its donors from the Income Tax.
• Registered under Foreign Contribution (Regulation ) Act,1976 with Registration No. 231661631 dated 04 March,2016.
• Accredited by CAF (Charities Aid Foundation) for operation & processes.
Design & Development By : DSH | Danstring | E-dimension